In today's modern time, we could not imagine a world without a PC anymore. The power/current you need to run a PC comes down from a power plant, but most power plants are still working on steam through a turbine producing electricity, Some are fired by gas, some by coal. So actually your PC runs on "steam" !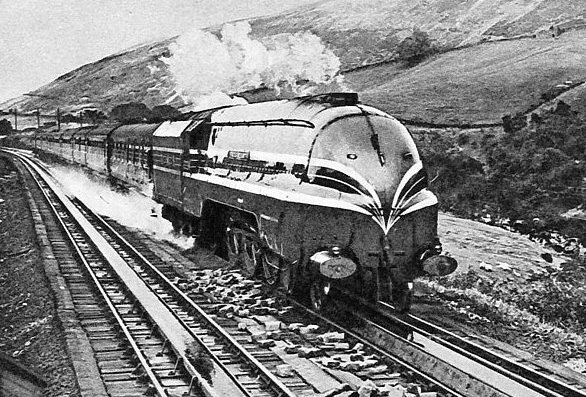 Now the plain basics are revealed for you how to drive a steam locomotive properly. You have to become aware about the technical aspects of the engines and the plain working of steam on its own to get a fully understanding the magnificent working of the engines itself.
This guide is just a little part of all techniques the steam locomotive is dealing with.
Microsoft Train Simulator has started a era just like Flight Simulator is.
An era that brings "back" the steam locomotive on your PC.
Steam is simply the best power source there ever was and still is. It is all natural and direct usable.
I hope this manual/guide will add a tremendous knowledge to your driving skills improving and increasing the fun of simulation.
A steam locomotive does not require a computer to run, but it does require your knowledge.
Do not forget to rate this guide at the engine-drivers site.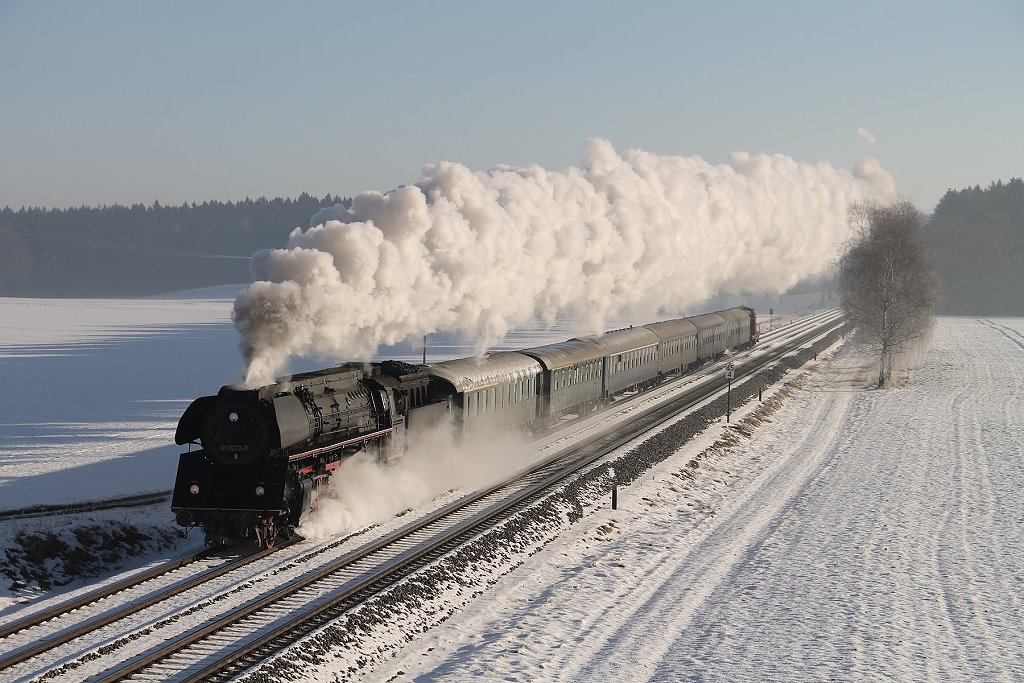 Driving a steam locomotive is a "game" between feeling, skills, knowledge and (inter)action. The feeling however is not translated into a PC. The best you can experience the thrill is become a member of a steam club with driveable preserved steam locomotives. Start to take a old shred and start polish the steam locomotive prior to a run or service on a steam line somewhere. Just polish the magnificent engine with simple shred. You will discover a lot of items and features you did not know it even exist. Then ask the experienced driver or fireman what the device does and how it world. He will explain it all to you. Then offer yourself to help firing up the engine. You become skilled after a several times firing up prior to a run.
When you do you best. You will be added for the course firing the engine. The best way to discover and learn the mystical working of a steam locomotive. You will love it. Steam runs into your brains and all the nerves in your body will be steamed up. At the moment you stoke the engine on a run, you will feel the engine, the thrill, the joy, the pain and the passion, in summer and winter. Then you know what it really is how to stoke, drive and run a steam locomotive. 
Personalities:
Mr. R.C. de Visser, born in Rotterdam, the Netherlands, in 1965. Father of 3 kids. Becomes passioned of steam trains since very early age. Is owner from Steamtrains Unlimited name and website. Has seen the steam locomotive running in Germany in the 70's. Started train simming when MSTS was released. Builds scenario's in TS2015 at the PC of his son. Has been a member from: "Stoomgroep West Zuiderpark", drove many times with steam at 7 1/4 inch live steam miniature railway in The Hague from 1986 untill 2008.

He is a member of the "Stoom Stichting Nederland" from 1995 until 2008 keeping German engines in active preservation, restoring, preparing, stoking and firing up. He regained membership in 2015.
He has translated the "Leitfaden fur die dienst auf der Dampflokomotiv" into Dutch for educational purposes at SSN. He has been many times on the footplate of SSN steam locomotives during Steam Specials as 2nd fireman.
Guide in English only
Though we are Dutch, we choose to use and maintain this guide in the English language, and not without a reason. It is the goal to reach the train simmers, train lovers, passionate steam train fans all over the world with an amazing guide about driving steam engines using TS2015.
We could write or recreate this guide on Dutch and German as well, but the vast majority speaks English. There is a tiny Dutch a locomotive fan group and the most of these group speaks English as well.
Sincerely,
R.C. de Visser – {LINK VERWIJDERD}
N.Y. de Visser (natanaelf86)
Visit steamtrainsunlimited at {LINK VERWIJDERD} 
Mr. R.C. de Visser on duty during a open day at the steam depot at Rotterdam in 2004
Freely translated, interpreted and edited by: R.C. de Visser